Australian Landscape Photography
High Quality Australian Landscape Photographs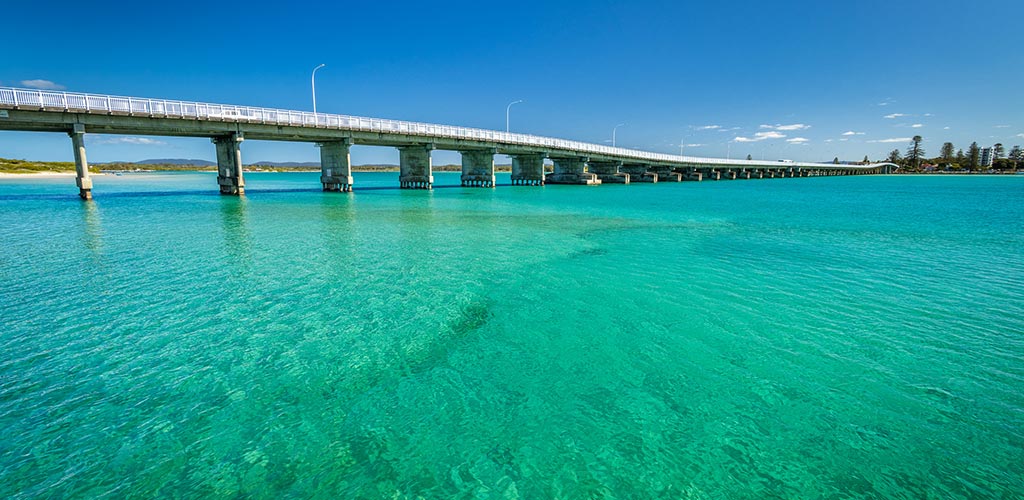 Australian landscape photography has been a passion of Anthony's for almost 2 decades. His years of time spent out in the field photographing landscapes really shines through in his unique perspective of the Australian environment. He believes a strong focus on composition and natural light are the most important factors involved in capturing his landscape photographs. Anthony has journeyed around the country, which has awarded him a mixed and varied catalogue of photography from all different places. Compiling his favourite photographs together, Anthony's photographs are available for purchase through the online Print Store.
Landscape photography can take you to places that you never knew existed, and this is what drives Anthony to continue with his passion – there is no feeling like it, to discover a beautiful part of the Australian environment and having it all to yourself. Through hours of studying maps and online resources, he is able to bring these places to your homes to share with everyone.
For enquiries regarding photographic services, please send your questions via the Enquiries page. You can see more of Anthony's work on his Facebook Photography page.